EMBRACING THE HERITAGE OF WIRADJURI PEOPLES
For Cultural Education Tours, Awareness Training, and More
Mingaan Wiradjuri Aboriginal Corporation is based in Lithgow, this is where we live and work with all peoples to expand their knowledge and appreciation of Aboriginal Australia. Mingaan is a local Aboriginal community group. We work closely with local businesses and government and are linked with businesses and groups from the Lithgow Local Government area.
We look forward to creating an awareness or training package for you in any of the following:
Advice regarding Land Management and Conservation

Training in Site, Artefact, or Cultural Awareness

Art and Landscape Appreciation

Liaison with local Aboriginal Community 
Contact us today to learn more about what we offer! Our interest and expertise are in Lithgow and its surrounding areas. It would be a great pleasure for us to show you the beauty of our local Wiradjuri lands and share the history of its people.
Who We Cater To
Federal Government

Interest Groups

Landscape Groups

Local Governments
Local Groups

State Governments

Tourists

Visitors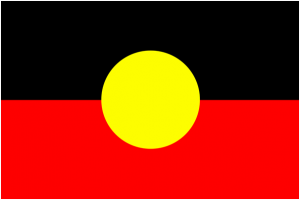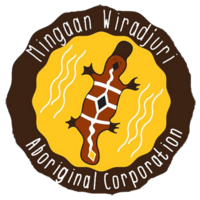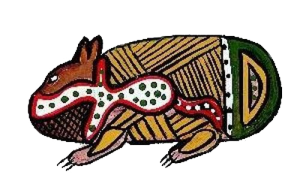 If you would like to see Aboriginal cultural and help preserve Aboriginal heritage, call Mingaan Wiradjuri Aboriginal Corporation in Lithgow, New South Wales. Get in touch with us to schedule an on-site tour across local Wiradjuri lands or to learn more about the cultural workshops we offer.
THANK YOU TO OUR SPONSORS